While there are a variety of surgical and nonsurgical treatments that can help reverse the visible signs of aging, caring for your complexion is an essential part of maintaining a youthful look for longer. Medical-grade skincare products can nourish and replenish the skin for a refreshed, radiant look.
---
Our skincare products
perform as promised.
Northwest Center for Aesthetic Plastic Surgery carries a full line of the highest quality skincare products at our Bellevue medical spa. In addition to nonsurgical skincare, we also offer cosmetic surgery procedures for face and body at the Northwest Center for Aesthetic Plastic Surgery and have helped hundreds of Seattle area men and women look and feel their best.
If you'd like to learn more about how professional-level skincare can heal your complexion, please don't hesitate to contact our office in Bellevue today for more details.
Retin-A
Retin-A, or tretinoin, is usually most effective in older people who exhibit fine facial wrinkles and sun spots. In some cases, it may be prescribed to younger people who want to counteract the aging effects of sun exposure. Because Retin-A thins the outermost layer of skin, we might recommend Retin-A as preparation for a chemical peel in order to allow the peel to penetrate deeper and more evenly.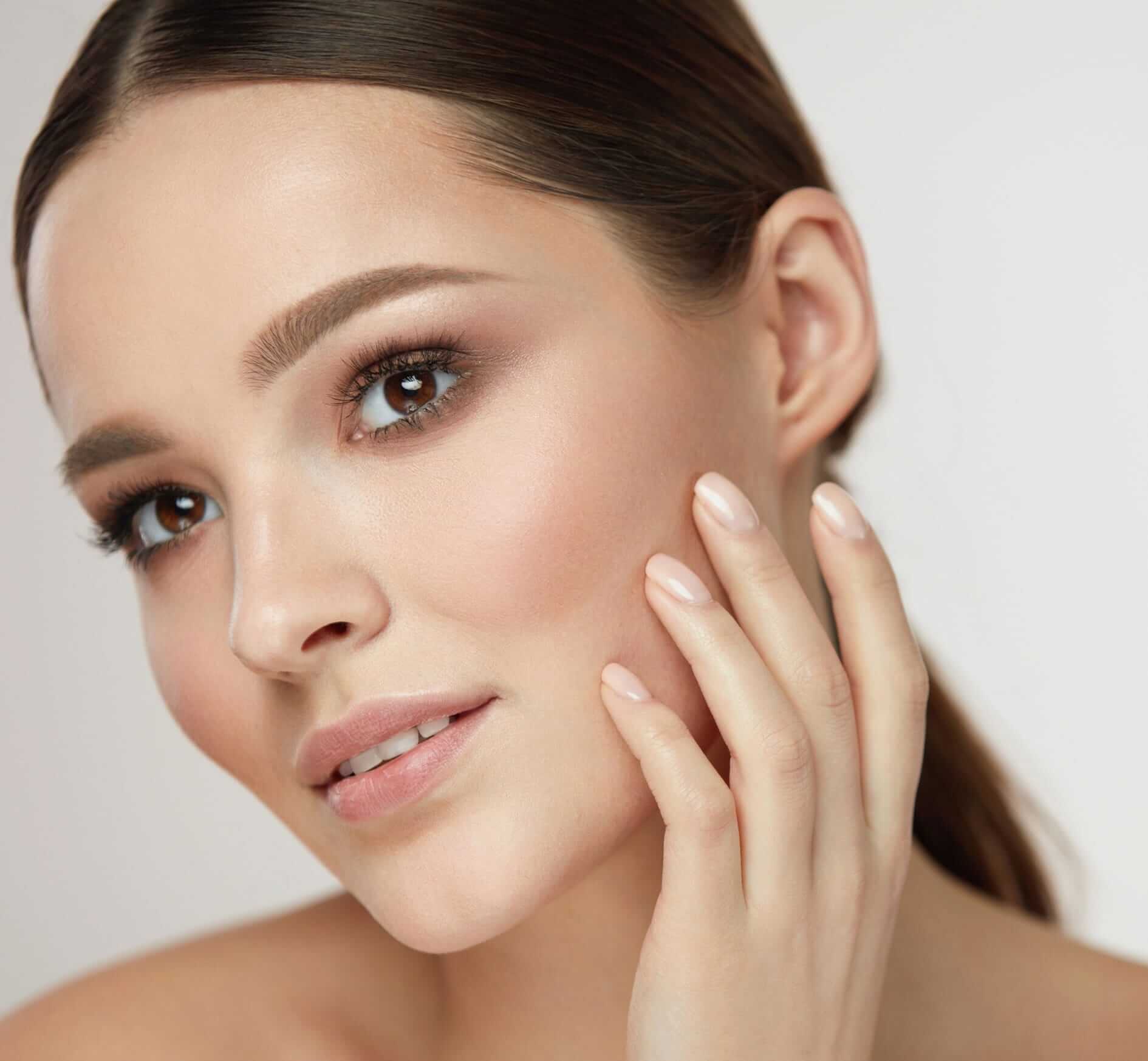 Can I use Retin-A as a long-term anti-aging treatment?
Long term use is commonly recommended by plastic surgeons and dermatologists. Retin-A is one of the few products actually shown to cause microscopic beneficial changes in the skin.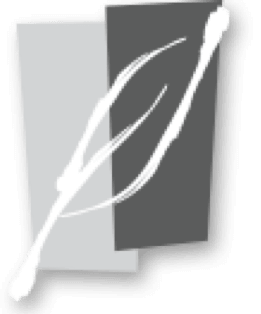 Schedule a private consultation to discover the rejuvenation available to you
Schedule