Richard Rand,
MD
Dr. Richard Rand is double board certified by boards recognized by the American Board of Medical Specialties (ABMS).
Providing patients in Bellevue plastic surgery and non-surgical treatment options, Dr. Rand uses his medical expertise and aesthetic sensibilities to make a positive impact on the lives of his patients. Dr. Rand is constantly driven by the unique challenges of plastic surgery, a field that seamlessly blends artistry and medical science.
Meet the Doctor »
Breast
Shapely rounded breasts create an appealing, attractive figure. Dr. Richard Rand performs a range of breast surgeries to enhance your figure or resolve any aesthetic problem.
If you have longed for larger breasts, a breast augmentation, when performed with meticulous surgical techniques, will give you very natural-looking breasts, perfectly balanced for your figure. Dr. Richard Rand performs breast augmentation, breast lifts, and a groundbreaking auto-augmentation breast lift procedure. The results of your surgery should bring you greater joy and confidence for years, without causing worries or concerns. Turn to Dr. Richard Rand for breast surgeries with smaller incisions, faster recovery times, and beautiful results.
Breast »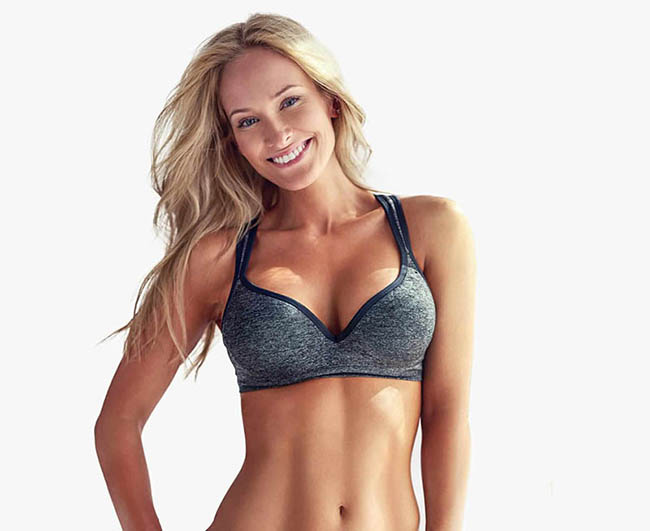 Face
Your face tells a story, revealing much about you – and you should look as young and vital as you feel. Our treatments for facial rejuvenation are completely customized for each patient, for a natural-looking outcome. It is all the result of the talent and artistry of Dr. Richard Rand, the leading board-certified plastic surgeon practicing in the Bellevue area.
You don't need to live with the visible signs of facial aging, but can maintain a refreshed, youthful look that lasts for years. With the help of our accomplished plastic surgeon, lines and wrinkles can be smoothed, your neck sculpted and elegant, and your eyes looking refreshed, youthful, and inviting. We offer a range of facial procedures, each custom-tailored to to achieve results that appear entirely natural.
Face »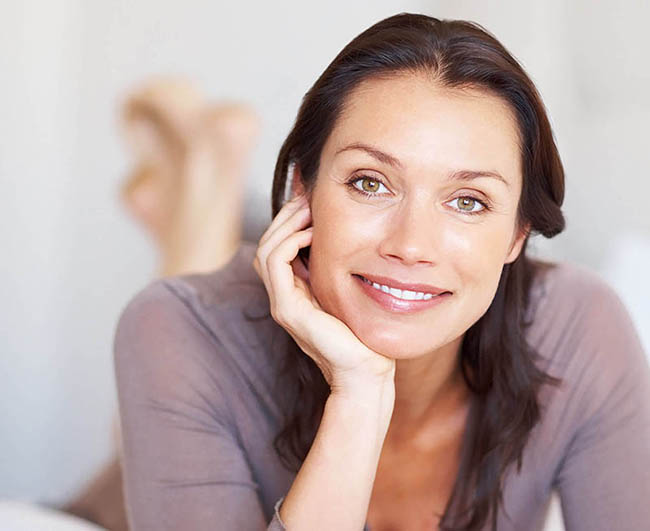 Areas of concern:
The right procedure

for you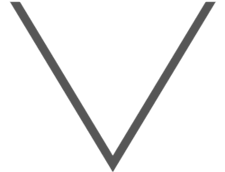 Face

With Dr. Rand's exquisite technique, his patients benefit from a youthful, natural result that is evident even a decade after surgery.

Neck

If you are tired of seeing saggy neck skin, a double chin, or vertical bands, watch the years fall away and a youthful, elegant, sculpted neckline revealed.

Eyes

As the "windows to the soul," it's important to keep your eyes free from the smudges of an aged appearance. Learn more about Dr. Rand's eye rejuvenation.
Cheeks

Restore cheek volume or create a more defined facial structure with our custom facial enhancement treatments, surgical or non-surgical.

Breast

Your breasts are one of the most attractive female features, and can be restored, enhanced, or corrected to appear plump, youthful, and rounded in the most natural way.

Stomach

Nothing is more attractive than a taut, athletic body. When a bulging tummy is affecting your figure and confidence, we can remove excess skin and fat, to bring back the firm, fit look of youth.
Motherhood is beautiful
& so are you.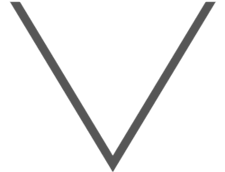 Mommy
Makeovers
The joys of motherhood are incredible – but come with many unwanted physical changes. If you want to return to the firm, youthful figure you had before having children, we can help.
Our mommy makeovers are custom-tailored to match individual needs, addressing bulging tummies, loose skin, excess fat, sagging breasts and other physical damage. We can help you restore your pre-baby body, and bring back your youthful, firm, fit, figure so you can experience greater confidence and joy in every area of life.
Mommy Makeover »
Tummy Tuck
Don't live feeling embarrassed about a bulging tummy, excess skin and fat, or hanging skin. A custom tummy tuck tightens, firms, and restores a taut, sculpted look to your abdomen.
If you are tired of hiding a bulging abdomen, love handles, or have damaged, hanging skin and fat on your abdomen, a tummy tuck can produce a firm, fit, more athletic look that you will feel proud to reveal. Imagine the end of your worries about a sagging or protruding tummy, with all of the problems of your abdomen completely resolved. That's the beauty of a custom tummy tuck, appropriate for both men and women.
Tummy Tuck »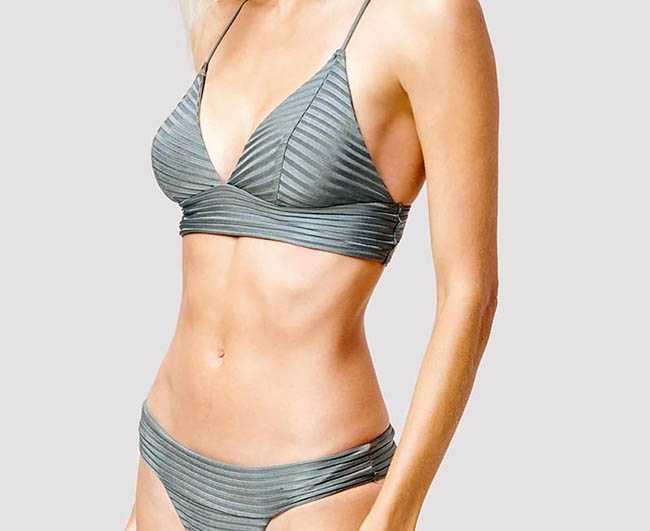 Beauty in the hands
of a master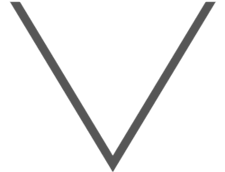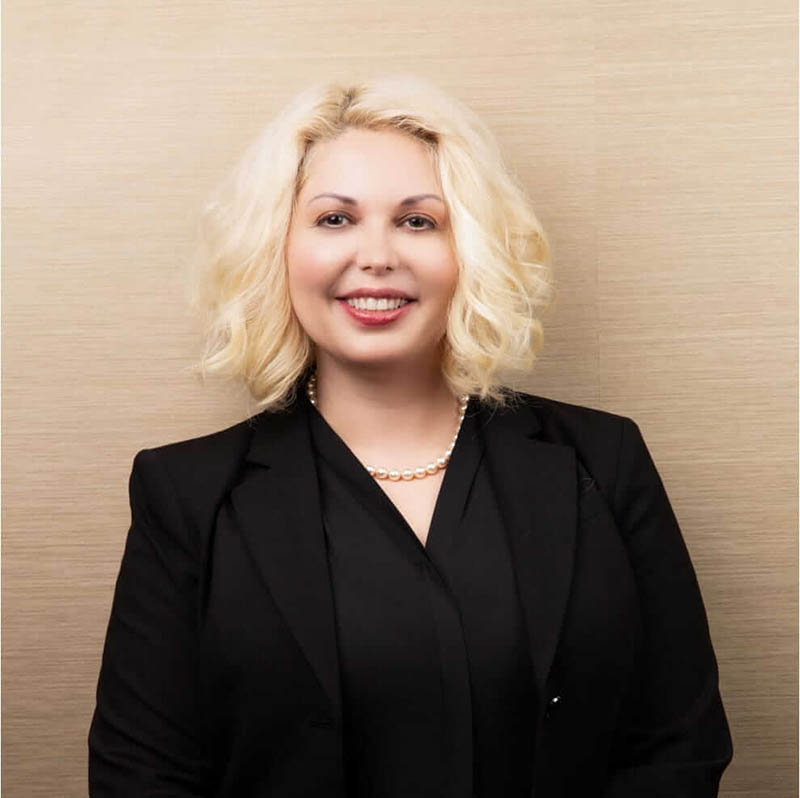 Master Aesthetician
Cami Holmberg
Cami Holmberg is a licensed Master Medical Aesthetician, with an uncommon level of education and experience in her art. She completed advanced training at the Euro Institute, one of only three programs available in the USA. Her extraordinary skills with a range of treatments has led to her reputation for excellence, and her countless positive reviews. Beyond her skills, she is dedicated to her patients and does everything possible to make their experience positive and empowering.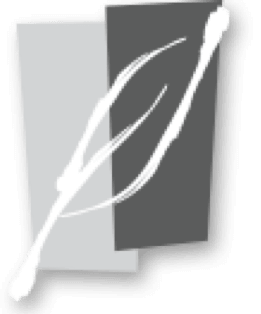 Schedule a private consultation to discover the rejuvenation available to you
Schedule
---
Accessibility: If you are vision-impaired or have some other impairment covered by the Americans with Disabilities Act or a similar law, and you wish to discuss potential accommodations related to using this website, please contact our Accessibility Manager at (425) 688-8828.