Injectable fillers are FDA-approved for treating facial wrinkles and folds, especially those around the nose and mouth. These nonsurgical treatments temporarily add volume to facial tissue, providing a smoother facial appearance when injected into areas of facial tissue where moderate facial wrinkles and folds occur.
An array of non-surgical, anti-aging treatments
Northwest Center for Aesthetic Plastic Surgery offers a full range of nonsurgical med spa treatments for Seattle men and women, including injectable fillers, and our team takes a customized approach to bring out the best in your face and body.
If you'd like to learn more about how injectable fillers can enhance your appearance, please don't hesitate to contact our office in Bellevue today for more details.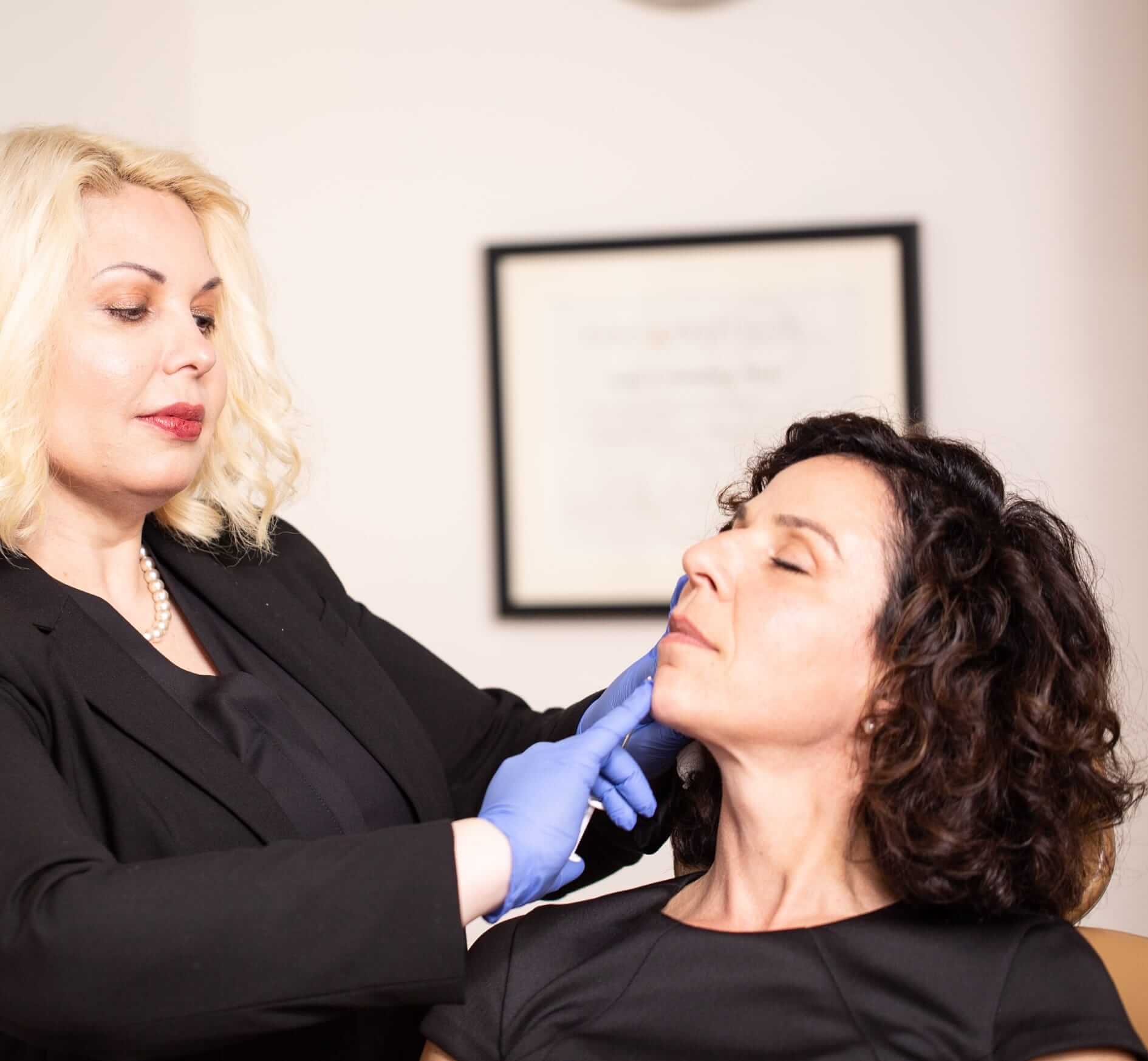 Which injectable
filler is right for you?
Our med spa offers several of the best injectable fillers to address a number of different appearance concerns:
Nasolabial folds
Marionette lines (the commas from the lips down)
Depressed scars
Hollow cheeks
Injectable fillers can also be used to plump thin lips during lip augmentation.
How do injectable fillers work?
Common wrinkles such as nasolabial folds, marionette lines, lip lines and other imperfections can be corrected with dermal fillers. Most patients need just one treatment to achieve optimal wrinkle smoothing, with occasional touchups needed. The results can last about six months to a year. With deeper volume enhancement in areas where movement is minimal, the benefits of fillers may last up to three years. To control discomfort during injections, our Certified Medical Assistant/Licensed Master Aesthetician uses a strong topical local anesthetic ointment and ice.
---
Do fillers have side effects?
The most common side effects include, but are not limited to, temporary injection-site reactions such as: redness, pain/tenderness, firmness, swelling, lumps/bumps, bruising, itching and discoloration.
Most side effects are mild or moderate in nature, and their duration is 7 days or less. Just like any skin-injection procedure, there is a rare risk of infection. Notify our office if you have any of the following:
Severe allergies marked by a history of anaphylaxis or history or presence of multiple severe allergies
A history of allergies to lidocaine or Gram-positive bacterial proteins
Recent use of aspirin or Motrin-type products
What is treatment with injectable fillers like to experience?
Using a fine needle, our Certified Medical Assistant/Licensed Master Aesthetician injects the filler into the proper plane of your skin for the treatment needed. To control discomfort, an ice pack, or topical anesthetic can be provided. The fillers have local anesthetic included in the mixture these days which is very helpful. After injection, the area may be massaged briefly to ensure smooth results.
---
What should I
expect after treatment?
Injectable filler results have been shown to last as long as 1 year, maybe longer. How long your new look lasts will partly depend on the filler used and which area is treated and the degree of movement in the area. You will see cosmetic improvements immediately and no downtime is necessary, so you can return to your normal routine right away.
However, because of potential bruising, do not plan any significant events for a week after the injection!
For more information on the benefits, risks or cost of injectable fillers, contact us today at the Northwest Center for Aesthetic Plastic Surgery in Bellevue.
How much does Restylane cost?
Our Medical Aesthetician will work with you to recommend the best filler for your treatment. We offer Restylane for 1 cc unit syringe at $525, and Restylane Lyft is $575 for a 1 cc unit syringe.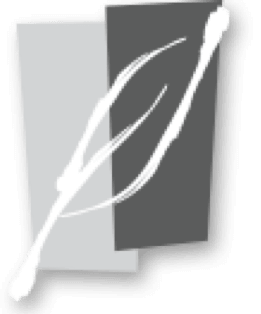 Schedule a private consultation to discover the rejuvenation available to you
Schedule