Chemical peels rejuvenate the skin's surface by removing the superficial layer of your skin. By promoting the growth of a healthier top layer, chemical peels improve common skin frustrations such as hyperpigmentation, fine lines, wrinkles, and uneven skin tone and texture.
What formulas are
used in the most

common chemical peels?

Chemical peels are fully customizable based on a particular patient's needs. Popular formulas include:
Glycolic acid
Alpha-hydroxy acid
Salicylic acid (ASA)
Trichloroacetic acid (TCA)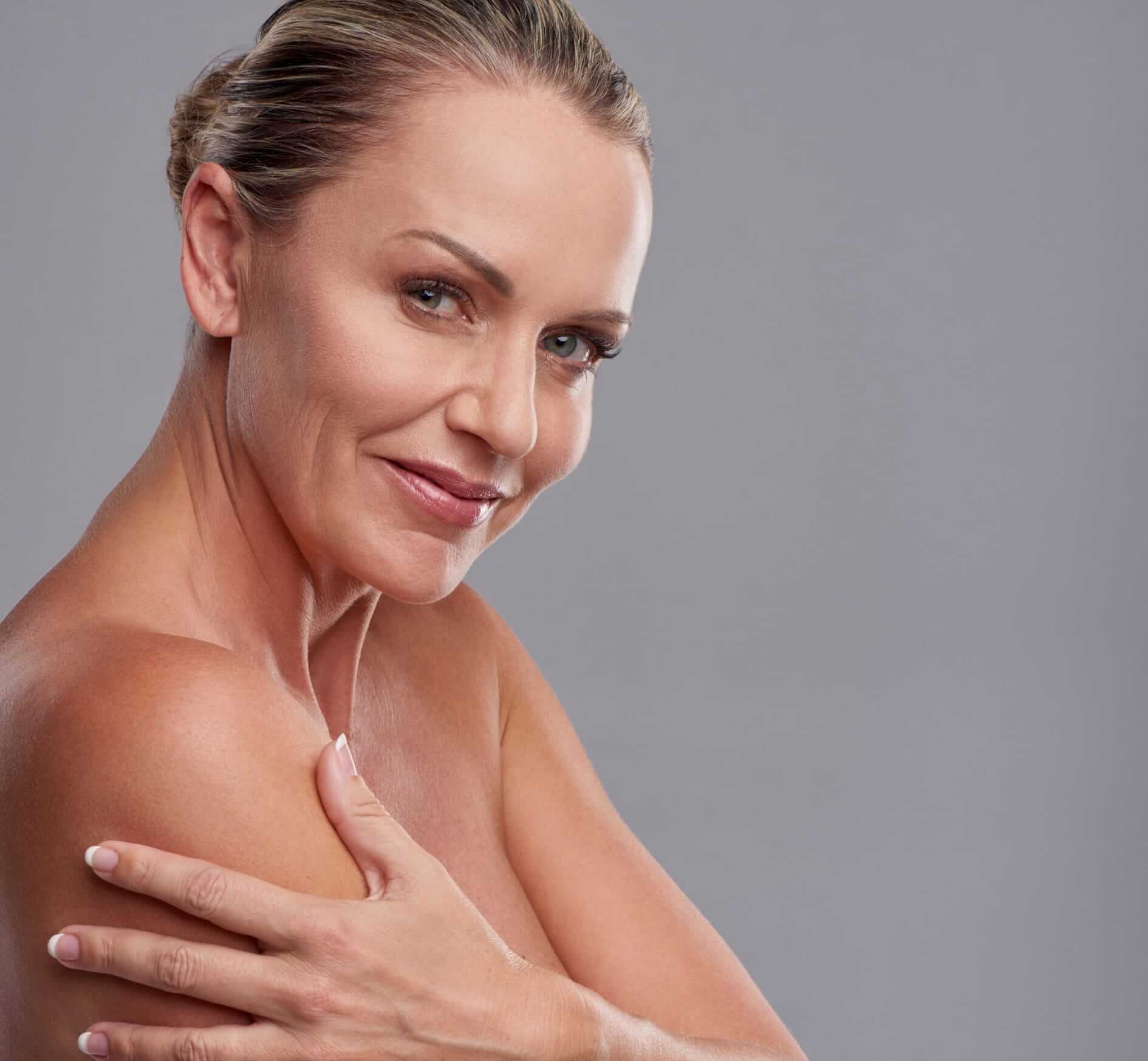 Why choose Northwest Center for Aesthetic Plastic Surgery for your BOTOX treatment?
Our certified medical assistant/licensed master aesthetician is known as one of the most skilled BOTOX® injectors in the greater Seattle area and has performed Botox injections for almost 20 years. In addition to nonsurgical med spa treatments, we offer a full range of cosmetic surgery procedures for the face and body at the Northwest Center for Aesthetic Plastic Surgery.
If you'd like to learn more about the benefits of BOTOX®, please don't hesitate to contact our office in Bellevue today for more details.
Why choose Dr. Rand
for your chemical peel?
We know that making a change to your face or body can be a big decision. Let us help you learn more about your options. You'll never feel pressured into making a decision and our friendly staff members are happy to answer all of your questions. Dr. Richard Rand is board certified by the American Board of Plastic Surgery. As Bellevue-based plastic surgeon with 30 years of experience, Dr. Rand interacts personally with each of his patients so they can understand their options completely, and ultimately, can achieve the results they desire.
What can I expect
with my chemical peel?
The first step involves choosing a formula. Our Certified Medical Assistant and licensed Master Aesthetician can recommend the right peel formula or, if the peel is not a good choice, one of our other med spa treatments such as Intense Pulsed Light (IPL). After a thorough cleansing of the skin, the formula is applied smoothly and evenly across the skin of the face, neck, or chest, carefully feathering coverage near the hair. Your skin may sting somewhat during this application process. You should plan your peel so that you do not have any significant events for ten days afterward, so all skin shedding is completed, and your new, fresh skin revealed.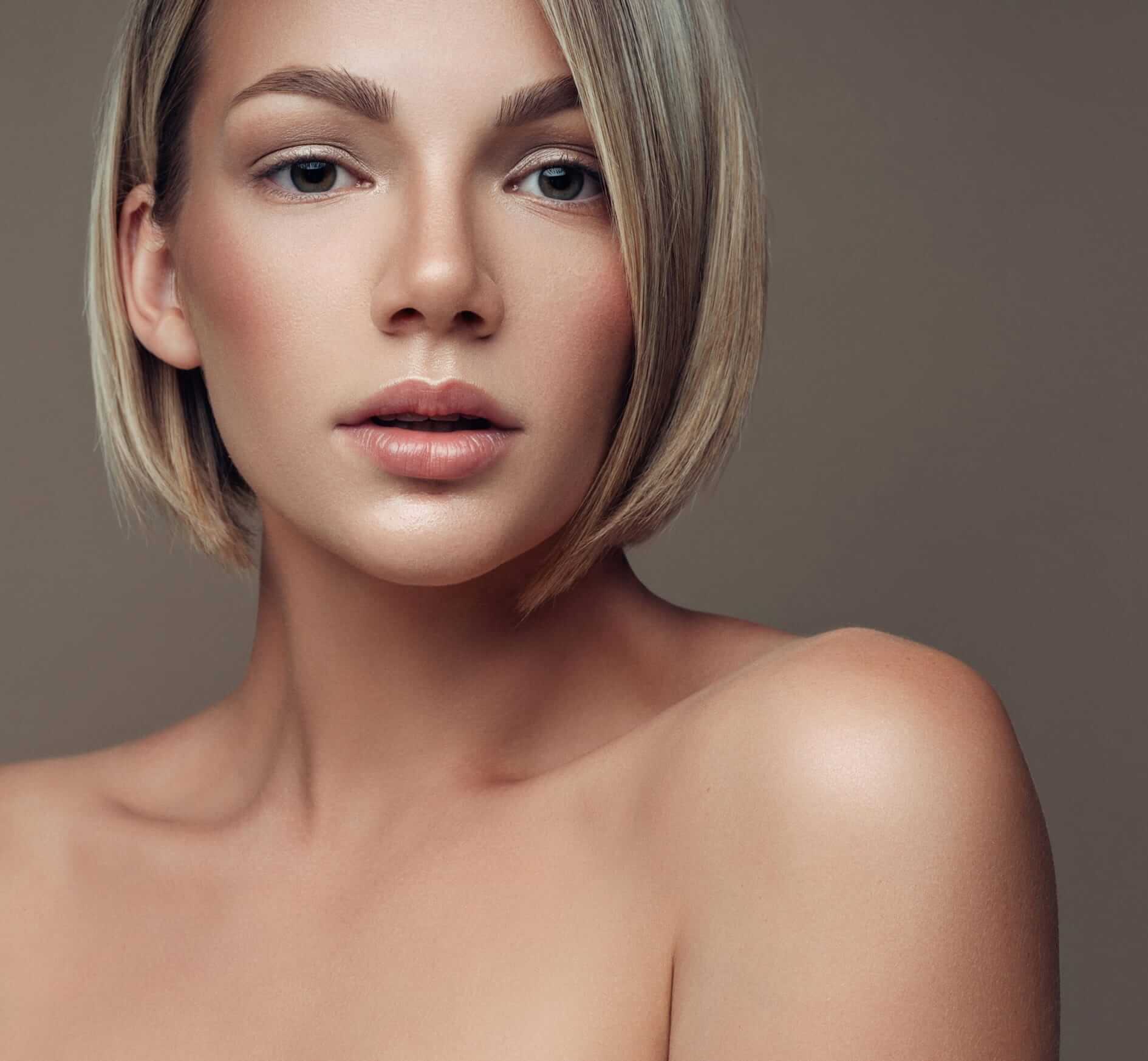 How should I care for
my skin after a chemical peel?
While the skin is peeling, you should use a soap-free gentle cleanser to wash your face. Scrubs and washcloths should be avoided at this time. A good hydrating moisturizer twice a day should relieve any dryness and control peeling. We recommend avoiding any sun exposure for at least a week after your peel. UV sunscreen should always be worn daily.
How many peels
will I need?
One treatment will leave you with a healthy glow. You will notice an improvement in your skin's tone and texture. Any hyperpigmentation, sunspots, and fine lines and wrinkles will be minimized. It is hard to say how many peels you will end up needing as it varies by individual and their needs and skin condition. For severely damaged skin, you may opt to have one peel each month to experience quicker results.
---
What can I expect
after my chemical peel?
During the days that follow your chemical peel, you will experience some temporary flaking or scaling, redness, and dryness of the skin. This is an indication that the peel is working. More peeling is associated with stronger peels. These conditions should subside as healing takes place.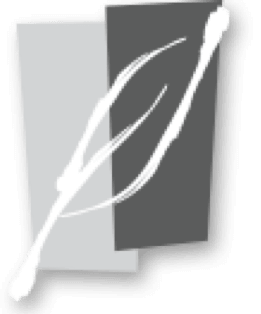 Schedule a private consultation to discover the rejuvenation available to you
Schedule