Our Bellevue neck lift resolves skin laxity below the chin and in the neck, as well as smoothing vertical muscle bands and removing unwanted fat under the chin. As we age, the skin and tissues of the neck become lax and loose, and can hang, stretch, and develop unsightly folds. A neck lift procedure restores a firm, defined youthful neck contour. Because of the combination of muscle tightening, fat removal, and often skin removal, a neck lift is a much more powerful procedure to achieve your goals than liposuction, which is only limited to fat removal. Non-surgical approaches to the aging neck are even less beneficial than liposuction and are usually disappointing given their minimal results. If you want the best-looking neck, a neck lift is something to strongly consider.
---
Correcting the effects
of aging on the neck
Due to aging skin losing its elastic quality, along with fat accumulating beneath the chin, the neck can instantly give away your age. With a neck lift procedure, the excess hanging skin is removed with incisions near the ears and hairline, fatty deposits are removed, muscles are tightened, and a youthful definition is restored to the jawline.
If you have vertical muscle bands on your neck, these can be smoothed in a procedure called a "platysmaplasty" which is the muscle tightening component of a neck lift. After your recovery, your neck will appear young, firm and toned – not pulled or tight.
The neck lift procedure
An isolated neck lift begins with the administration of anesthesia and takes about two hours. Incisions are placed in discreet locations under the chin and sometimes around the creases of the ears and hairline. These same incisions are used for both a neck lift and lower facelift when needed. The skin is elevated and the excess fat is directly removed. The muscles are then tightened and skin is removed if needed.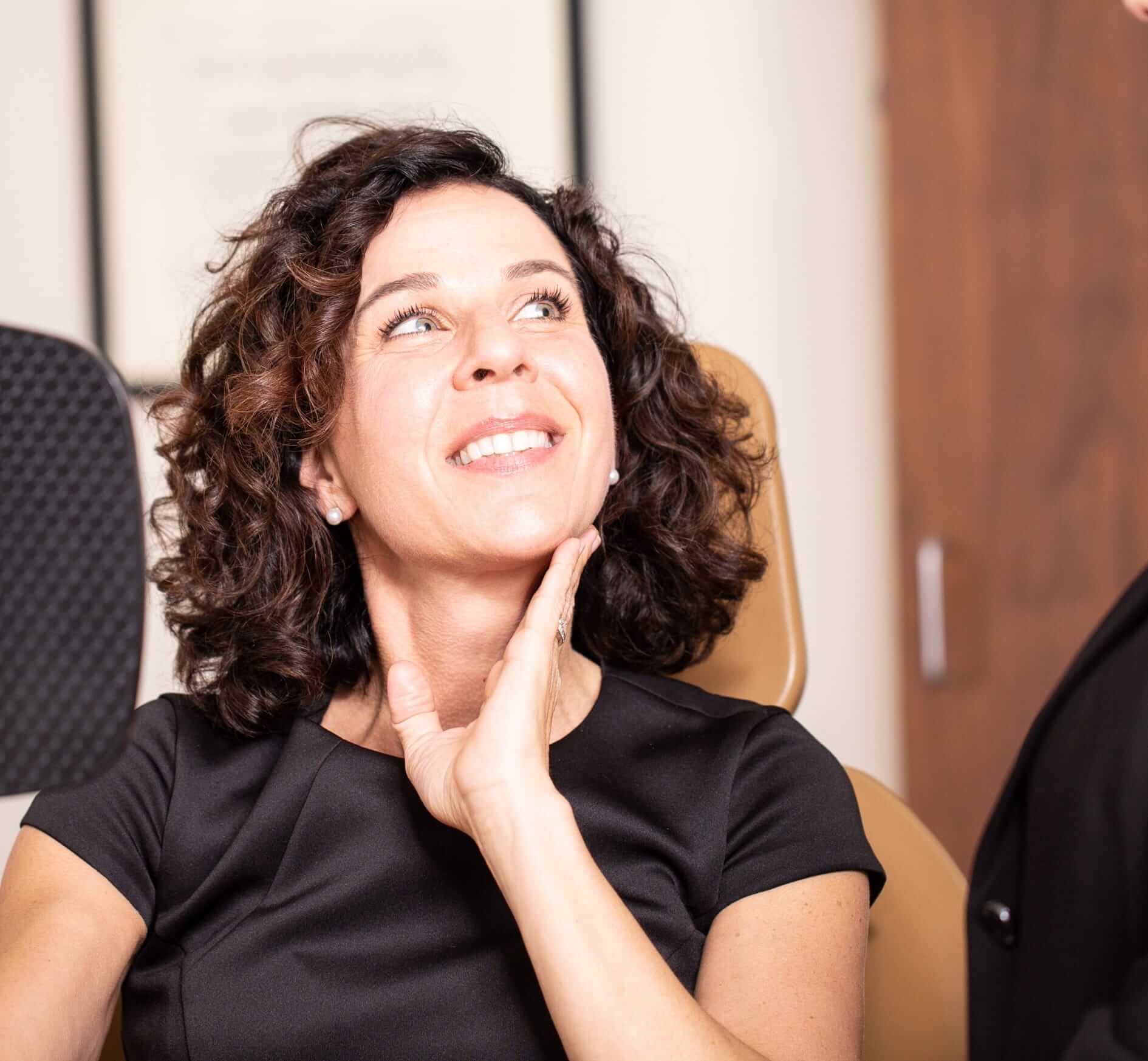 What is the
recovery period like?
You can anticipate some discomfort, particularly for the first two to three days. Pain medication will be prescribed to you to alleviate any pain or discomfort but usually Tylenol is adequate for pain relief. Mild bruising and swelling are common after surgery and should largely dissipate within the first 2-3 weeks. You will be able to shower within 3 days after surgery, and you will have specific after care instructions for keeping the incision sites clean.
You will be able to resume work within 2 weeks, although some people may need to recover longer before returning to work. Every person heals at a slightly different rate, but generally, within 2 weeks, you should be ready to reveal your more youthful, refreshed look with total confidence. People will think you look younger and that perhaps you have lost weight. But they will not think you have had surgery!
When will I see the
results from a neck lift?
Within 1 month you should see excellent results of your procedure as your neck and face will have had enough time to heal, but the final full benefits will be seen 4-6 months after surgery.
---
Why you should
choose Dr. Rand for

your neck lift procedure

Dr. Rand and his team at Northwest Center for Aesthetic Plastic Surgery have been helping people to rejuvenate the appearance of an aging neck for two decades.
You can ask to review the extensive portfolio of before and after photos from previous patients. You'll be amazed at what can be achieved by Dr. Rand.
Dr. Rand's professional background includes serving as Chief of Plastic Surgery at the University of Washington Medical Center for a decade, after which he established the premier plastic surgery clinic in the Seattle area, Northwest Center for Aesthetic Surgery, a state-of-the-art clinic that provides world-class service, and has a reputation for results that appear completely natural. Dr. Rand specializes in rejuvenating the aging face.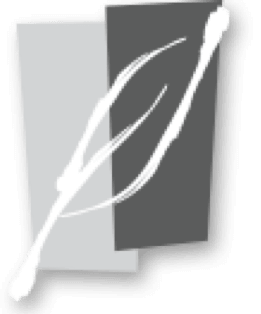 Schedule a private consultation to discover the rejuvenation available to you
Schedule