Your face is the first impression you present to the world, so it's important that you feel confident about looking your best. Aesthetic facial plastic surgery can give you a refreshed, younger-looking appearance that helps you look rejuvenated with no signs of surgery at all. The goals are to look as good as you feel you should look given your efforts to lead a healthy lifestyle.
---
Cosmetic Facial
Plastic Surgery Options
Dr. Rand offers several options for facial cosmetic surgery to ensure customized results for each patient:
Facelift: A facelift or lower facelift or sometimes called a cheek and neck lift improves signs of aging through the lower face, including laxity and excess fat in the neck, sagging skin or prominent jowls along the jawline, and descent of the cheeks with loss of fullness in the upper checks.
Eyelid Surgery: Upper Eyelid surgery can correct drooping upper lids or fatty deposits and remove excess skin to give you a rested, alert and refreshed appearance.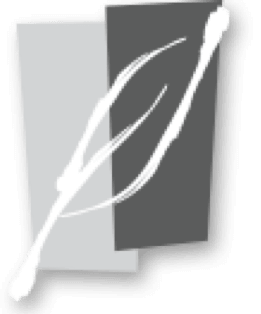 Schedule a private consultation to discover the rejuvenation available to you
Schedule