A breast lift is a custom surgery to reshape, lift, and restore saggy, droopy breasts. The procedure often involves changing the nipple position, size, or shape. The result is pert, youthful breasts, higher on the chest wall, round, plump, and natural in appearance.
---
What is a breast lift?
If you are one of the many women who are dismayed to see their breasts looking saggy, droopy or deflated, a breast lift in Bellevue with Dr. Rand is the ultimate restorative surgery. The surgical procedure is customized for the individual and may have various incisions, whether around the areola or down the front of the breast from the areola. The breast tissue is reshaped, excess skin is removed, and the nipple structure moved to the front of the newly-reshaped breast or altered in size or shape if needed.
An added benefit: Support and lift from within.
This procedure has an added benefit – it helps to support the position of your breasts in the years ahead. You won't feel it, and neither will your partner, and the natural added volume does not impact mammograms or other tests. If you want to enhance your breasts further, implants can be placed.
Is a breast lift right for me?
If you struggle with any of the following issues, we invite you to meet with Dr. Rand to discuss a traditional breast lift or his advanced auto-augmentation breast lift procedure:
Sagging breasts
Breasts that appear deflated due to weight loss, age, or breastfeeding
Overly-large nipples that point downwards
Breasts that sit low on the chest wall
Breasts that are shapeless, no longer firm, plump, and pert
Everyone that I interacted with was kind and professional. Dr. Rand did a beautiful job on my breast lift given the difficulty level of the surgery.
Why choose Dr. Rand for a breast lift?
Dr. Richard Rand is a talented, board-certified plastic surgeon who is respected by his peers, and known for his artistry in plastic surgery. His advanced breast lift techniques, including auto-augmentation, give you a new option for maintaining your breast size with a breast lift. Dr. Rand served for ten years as the Chief of Plastic Surgery at the University of Washington Medical Center and is the recipient of professional awards for his excellence in surgery.
What is an auto-augmentation breast lift?
Dr. Rand performs an advanced breast lift procedure, called an auto-augmentation breast lift. Some women want an increase in breast volume, along with a lift, do not want implants, and are candidates for this groundbreaking procedure.
The excess skin removed in a traditional breast lift, rather than being discarded, is specially prepared and placed within the reshaped breast to subtly enhance breast volume. The prepared skin is your own tissue, easily recognized and accepted by your body.
Breast lift recovery
Recovery from a breast lift in Bellevue will require several weeks. Most patients find the recovery to be far less stressful than expected, with minimal pain or discomfort. Your newly-reshaped breasts will be held in place with a compression bra, so they heal properly.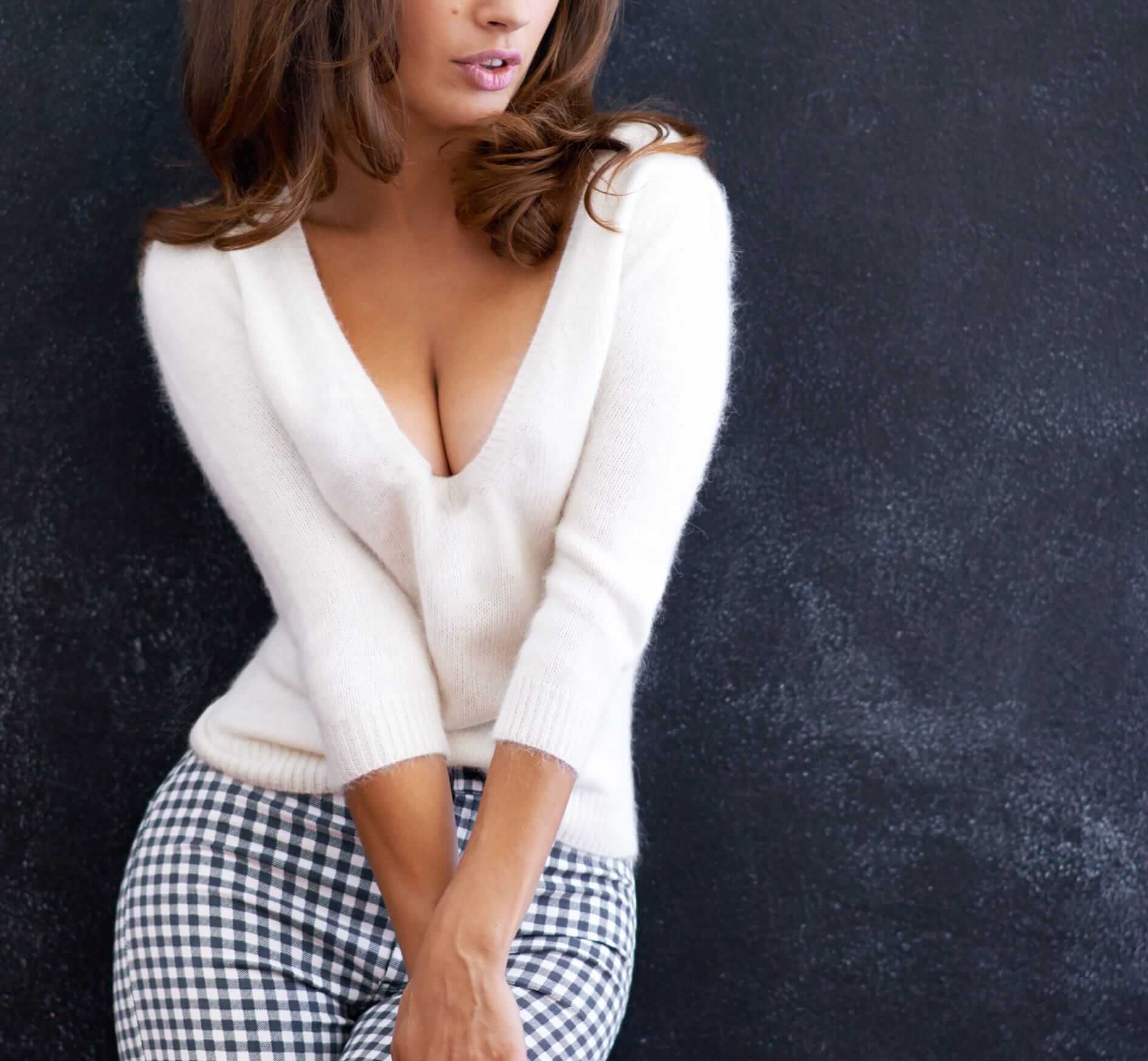 The rules of recovery
You will need to avoid stretching, lifting, or any motion that puts stress on your incisions, which typically heal quickly. You should be feeling back to normal at the four to six week mark and able to return to your usual exercise routine and other more vigorous activities.
---
After surgery
You will not remember the surgery and will become alert in the recovery area, where you are being monitored. Once you are fully alert, you will be released to return home under the care of a friend or family member. You will have prescriptions to take as directed to help speed your recovery, ward off infection, and manage pain.
Breast augmentation: Enhance your lift with auto-augmentation.
We are happy to discuss the option of a custom auto-augmentation breast lift with you. The first step in any breast lift is a full review of your medical history and an evaluation of the current state of your breasts. To create a more beautiful result from a breast lift, Dr. Rand's advanced technique of augmenting size with your natural tissue may be the best approach for you – support, enhanced size, and no implants.
A note from Dr. Rand
Breast lift surgery, also called "mastopexy," is performed on patients in whom the lower pole of the breast has become loose and lax allowing the nipple and areola to drift down to the point where they are even with, or are below the middle of the crease under the breast or they are pointing downward. The excess skin that allows the breast to sag is somewhat like a hammock hung loosely between two trees. Breast lifts correct drooping and sagging and tighten the loose skin and move the nipples up to the proper youthful position where they belong. But breast lifts do not make the breasts larger. In fact, other than the auto-augmentation technique I developed, breast lifts make the patient a bit smaller because the loose skin and tissues creating the drooping are removed and discarded.
Breast lifts are a true art form. The results need to be excellent because there is a trade-off made of shape for the scars that are needed to perform the surgery. If you get a great shape and a nice result, the concern about the scars fades away over time as the scars fade.
In my practice of breast lifting for over 30 years, I perform 3 types of breast lifts. They are as follows:
Periareolar Lift: This is a minor breast lift and requires only an incision around the areola with no vertical scar down the breast. It is a possible option for patients whose nipples are slightly above the crease under the breast and need only a relatively minor amount of lifting. It is almost always performed in combination with a breast implant augmentation.
Central Pedicle Breast Lift: This is the breast lift technique I was trained to perform by a master breast surgeon. I revised and perfected my own version of this surgery after doing thousands of them and taught it to numerous plastic surgeons whom I trained while I was Chief of Plastic Surgery at the University of Washington Medical Center. This is an entirely free-hand shaping technique and therefore requires an artistic eye and touch but can produce amazing results.
Auto-augmentation Breast Lift: In order to utilize all that I had learned in free-hand breast shaping and sculpting while doing a less invasive operation and one in which virtually ALL of a patient's size and tissue is retained, many years ago I created the auto-augmentation breast lift. I coined this name because nothing is disposed and the patient is augmented with their own skin tissues whose outer layer is removed so it may be safely tucked internally to retain volume and fullness. This is the most common version of mastopexy I perform today and the patients love their size, tone, shape and the fact that there have rarely been any issues with numbness. If a patient feels that their breasts are droopy and they do not wear a heavily padded bra (which makes you look bigger), they will usually love the results from an auto-augmentation breast lift with no implants. If they wear padding, they will frequently want an implant to add the size that the bra simulates.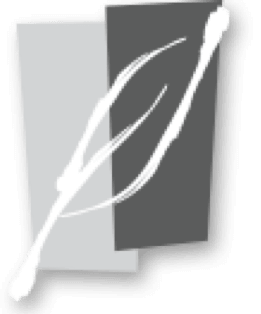 Schedule a private consultation to discover the rejuvenation available to you
Schedule
---
Accessibility: If you are vision-impaired or have some other impairment covered by the Americans with Disabilities Act or a similar law, and you wish to discuss potential accommodations related to using this website, please contact our Accessibility Manager at (425) 688-8828.