Many cosmetic breast enhancement options are all available and expertly performed by Dr. Rand including increasing your breast size and fullness with breast implants, creating a more proportionate appearance by reducing large breasts or restoring a more youthful shape and look to your figure with a breast lift.
---
Breast Enhancement Options
Since every woman's cosmetic goals are different, Dr. Rand offers the full range of cosmetic breast procedures:
Breast Augmentation: Silicone or saline breast implants can give you a fuller breast size and profile resulting in a more feminine look.
Auto-Augmentation Breast Lift: For a subtler augmentation that retains prior breast volume and size, Dr. Rand performs a specialized "auto-augmentation" breast lift technique. A breast lift elevates a drooping nipple, and tightens and rejuvenates loose lower breast tissue. To add more significant volume, implants are also needed to add size and upper pole fullness.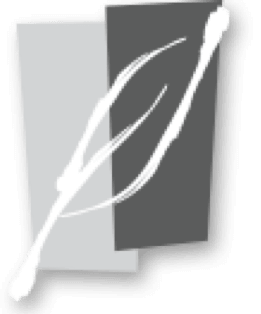 Schedule a private consultation to discover the rejuvenation available to you
Schedule