No matter how committed you are to eating right and staying active, there are some body concerns that need extra help to resolve. Our Bellevue body contouring can restore your waistline, accentuate your weight loss success or help you reclaim your curves following pregnancy.
---
Body Contouring Options
Dr. Rand offers several options for fine-tuning your figure:
Tummy Tuck: A tummy tuck removes loose skin and repairs separated abdominal muscles for a firm, smooth belly again.
Mommy Makeover: Combining body contouring procedures of the abdomen such as a tummy tuck with breast enhancement surgery can rejuvenate your figure following pregnancy and childbirth.
---
Dr. Richard Rand is highly regarded as one of the top plastic surgeons serving the greater Seattle area. At the Northwest Center for Aesthetic Plastic Surgery, Dr. Rand and his expert staff are committed to helping you feel fully supported from consultation through recovery, along with delivering among the best body contouring Bellevue has to offer.
For more information on body contouring surgery or to schedule a consultation at our Bellevue practice, please contact us or call 425.688.8828 today.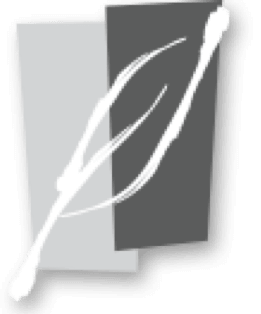 Schedule a private consultation to discover the rejuvenation available to you
Schedule