3 Reasons Eyelid Surgery May Be Right for You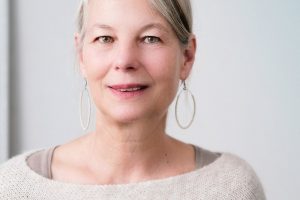 Do people often ask if you're tired, upset or even angry? Has your vision become impaired due to drooping upper eyelids?
If you answered yes to either of these questions, you may be a good candidate for blepharoplasty. These three eyelid surgery benefits are just some of the ways that this procedure could help to improve your life.
1. Improved Appearance
Eyelid surgeryremoves excess skin and fatty depositsthat can otherwise create a tired and much older appearance. Thus, one of the most noticeable benefits of blepharoplasty is a revitalized and reenergized look that could help you look years younger.
2. Restored Vision
[pullquote]Since eyelid surgery incisions can be skillfully placed in the creases of your upper eyelids, scarring is easily camouflaged.[/pullquote]
For some people, severely drooping upper eyelids can cause impaired vision, even if you already wear glasses or contact lenses. By removing and tightening loose skin and muscle tissue, your plastic surgeon can remove vision impairment so you can see the world more clearly again.
3.Can Be Combined with Other Procedures
Many people who have problems with drooping eyelids and puffiness also have similar concerns in other areas of their face, such as forehead lines and wrinkles, crow's feet and dark under-eye circles.
Although it can't correct all of these concerns on its own, eyelid surgery can be paired with other procedures like abrow lift or facelift, or even nonsurgical treatments like dermal fillers or BOTOX®, to achieve even better eyelid surgery results.