Dr. Rand is an experienced
Bellevue-based plastic surgeon
Dr. Rand is an experienced Bellevue-based plastic surgeon who is widely regarded as being among the most accomplished and talented plastic surgeons practicing in the greater Seattle area. Dr. Rand and his hand-selected team of professional staff are prepared to answer any questions you may have about aesthetic plastic surgery. Read on to learn more about Dr. Rand's background and qualifications.
Why choose
Dr. Rand?
While there are many plastic surgeons practicing in the Seattle area, there are some distinct benefits to undergoing your procedure with Dr. Rand. He is among the most acclaimed plastic surgeons in the area and is recognized for consistently achieving superior results.
10 years serving as Chief of Plastic Surgery at the University of Washington Medical Center.
His private surgery center has had AAAASF accreditation for 20 years and is fully state licensed– reflecting his dedication to patient health and safety in every procedure.
The Northwest Center for Aesthetic Plastic Surgery is the highest quality, most experienced, and most highly awarded plastic surgery office in his region.
Dr. Rand won the 2018 MyFaceMyBody National Award for the top plastic surgery practice, based upon his abundance of stellar patient reviews.
He has established a truly state-of-the-art modern facility, providing world-class service, and has a reputation for results that appear completely natural.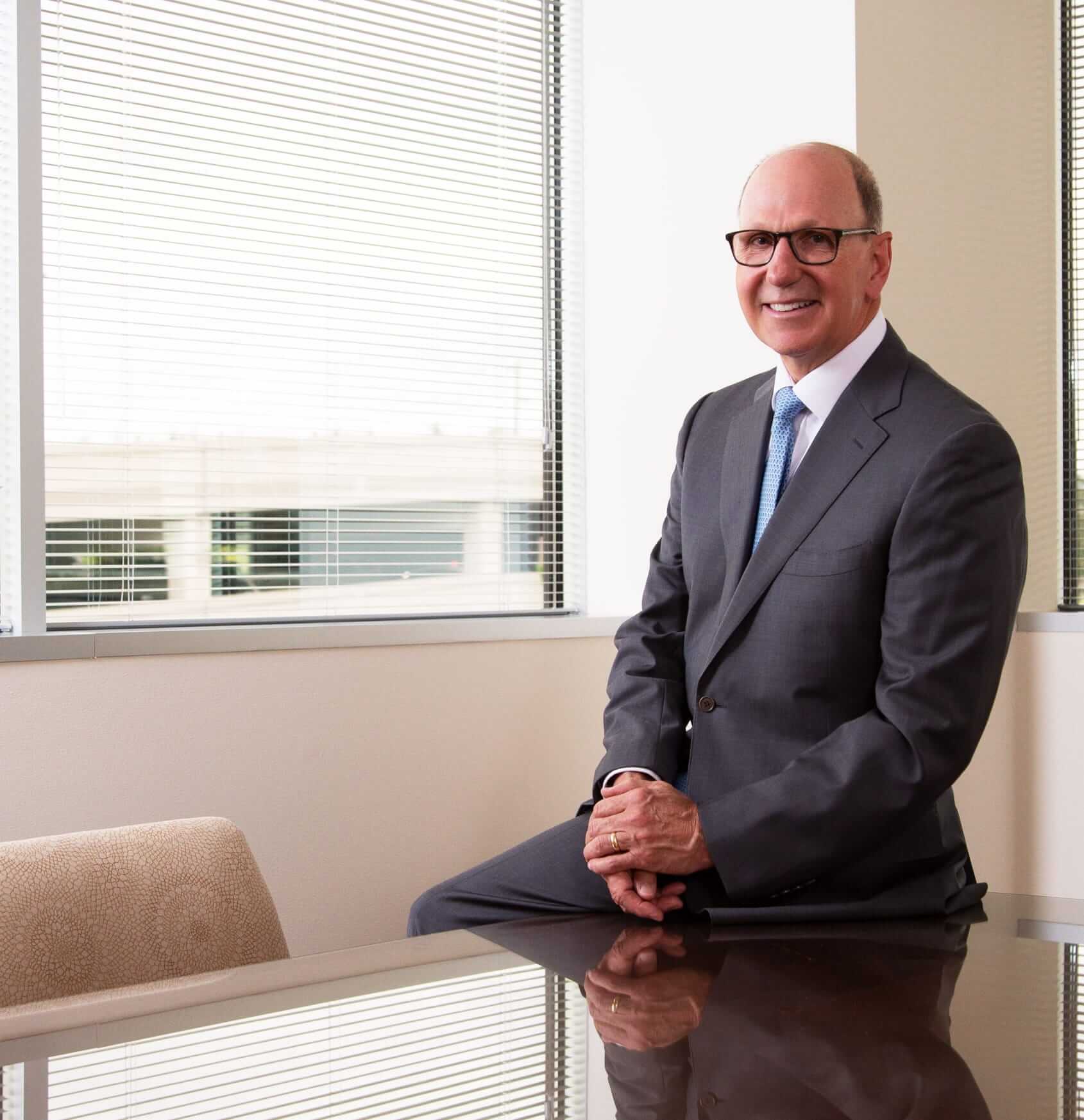 Education and
Credentials
Dr. Rand received his A.B. degree with Distinction from Stanford University and was elected to the Phi Beta Kappa national academic honor society. He received his M.D. from University of Michigan. He underwent the full general surgery training in Boston at Tufts-New England Medical Center, after which he received Board Certification from the American Board of Surgery.
Dr. Rand then trained in plastic surgery at Emory University, which was America's most prestigious teaching program at the time. He then completed a fellowship in craniofacial surgery at the University of Miami, after which he became Board Certified by the American Board of Plastic Surgery.
Dr. Rand underwent a total of 8 years of formal surgical training after 4 years of medical school, making him one of the most thoroughly trained of all plastic surgeons.
---
Dr. Rand is double board-certified by boards recognized by the American Board of Medical Specialties (ABMS):
American Board of Plastic Surgery 1991 to present
American Board of Surgery 1989 to 2009
---
His credentials, knowledge, outstanding work, and experience has led to him serve as an examiner for the American Board of Plastic Surgery on multiple occasions. As a consummate professional in the field of plastic surgery, he worked with the Board to examine young plastic surgeons who are attempting to become board certified.
---
Professional
Organizations
As a Bellevue and Seattle area plastic surgery specialist with a reputation for surgical excellence, Dr. Rand is affiliated with or a member of a number of professional organizations including:
---
American Society of Plastic Surgeons
American Society of Aesthetic Plastic Surgery
American Association of Plastic Surgeons
Fellow of the American College of Surgeons (F.A.C.S.)
Northwest Society of Plastic Surgeons
Maurice J. Jurkiewicz Society
Washington Society of Plastic Surgeons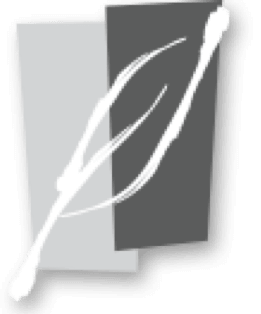 Schedule a private consultation to discover the rejuvenation available to you
Schedule