Cami's background
A native of the Seattle area, Cami initiated her schooling at the University of Anchorage and completed her Medical Assistant degree program in Washington. She began her career working with a prominent dermatology group in Portland, Oregon before returning to Seattle. She then took a position at Overlake Hospital where she was part of the team that developed the Washington Imaging Breast Center, one of the first dedicated breast care centers in the U.S., renowned for medical excellence and patient-centered, nurturing care.
Cami Holmberg:
Medical Aesthetician
Cami Holmberg is a licensed Master Medical Aesthetician, offering a full range of medical skin care services and products to our clientele. She performs laser treatments, including Intense Pulsed Light (IPL) to improve skin quality, and custom laser hair reduction. She also specializes in the use of fillers and other injectable treatments, including: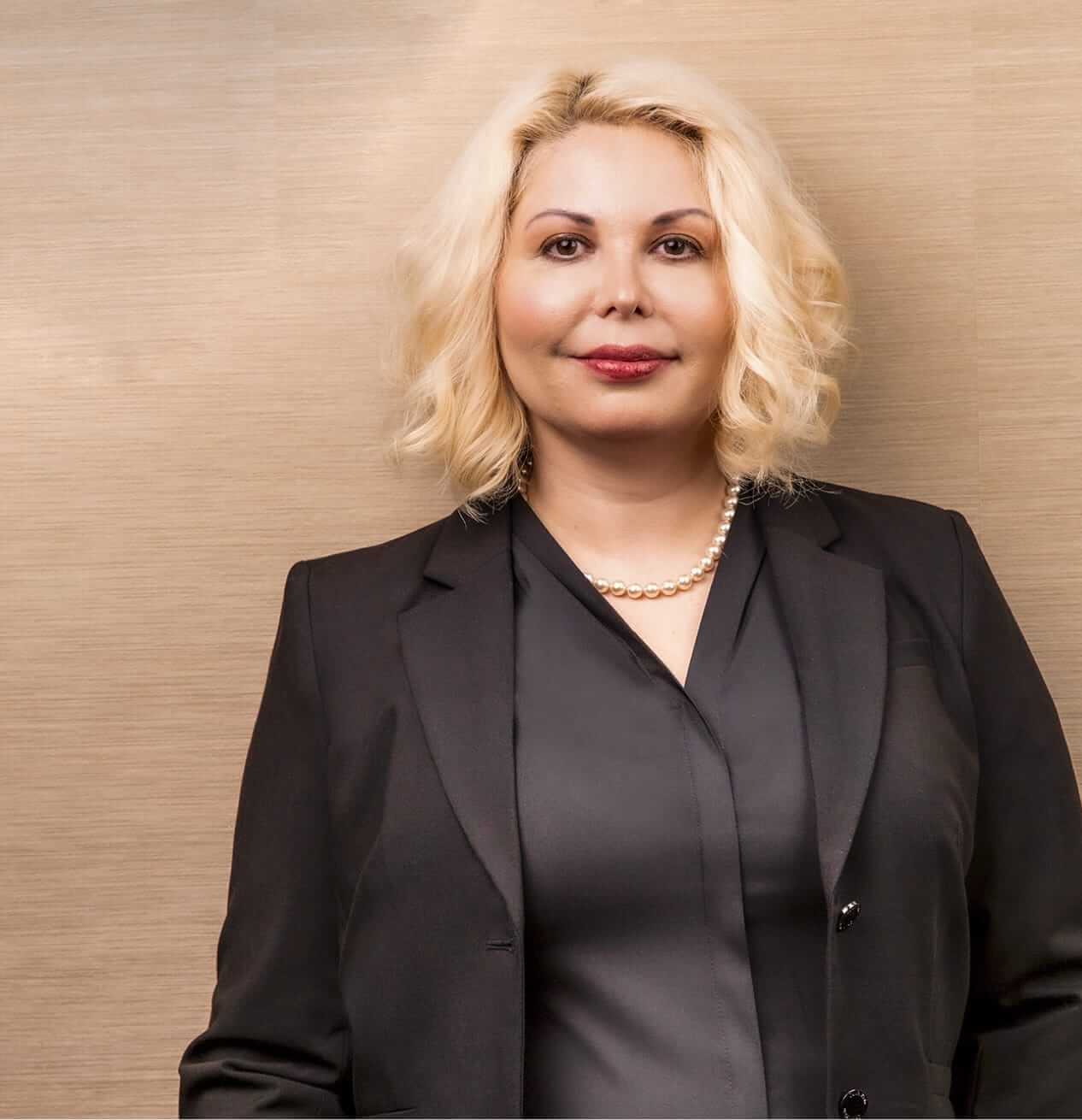 Treatments Include
Botox
When BOTOX is injected correctly, and in the right quantity, the results leave you looking younger, refreshed, and rested – never frozen or expressionless.
Chemical Peels
Medical-grade chemical peels are available in several formulas to restore and smooth your facial skin, for a tighter, evenly-toned, refreshed look.
IPL Photofacial
This easy-to-experience treatment clears pigmentation problems with pulses of light energy, treating spider veins, sun spots, and warding off acne breakouts.
Injectable Fillers
(Restylane and Restylane Lyft, among others): When injected precisely, injectable fillers can keep you looking younger and more attractive, whether in lips, to fill lines and creases around lips, mouth, chin, or other facial area.
Laser Hair Removal
Rather than constant waxing, shaving, or plucking, you can achieve smooth, virtually hairless skin for the long term with our laser hair removal system.
Latisse
Lush, thick lashes are always attractive, and you can increase lash length and thickness with LATISSE.
Lip Augmentation
A lovely pout, a Cupid's bow, or plumper, fuller lips can help you look more appealing and attractive. We perform lip augmentation using dissolvable fillers with precision and care, for beautiful, natural-looking results.
Microdermabrasion
Our advanced microdermabrasion technique will buff away dead skin cells and superficial imperfections to create a youthful, fresh, natural glow.
Skincare
We offer only the finest skincare products and treatments, including the finest in medical grade skin care.
Working with Dr. Rand:
An inspiration.
Cami then worked in the University of Washington's Surgical Specialty Department, where her experience with breast cancer patients gave her the opportunity to work with Dr. Rand.
"He changed the face of surgery there with his incredible breast reconstruction and enhancement surgical skills. It was thrilling to work with him because his work is just so beautiful,"
In her own words...
Two years later, Cami went back to working on her nursing degree and Dr. Rand recruited her to work in his practice. "Our entire staff worked with him to develop the practice, and Dr. Rand encouraged me to complete advanced training in medical aesthetics at the Euro Institute, one of three such programs in the U.S.
"I love my job, and every one of my clients and I remember each and every one of them over the years. I love to see the improvements in appearance they attain over time, and I really listen to what they want. Dr. Rand taught me that." Cami attributes her passion for the work she does to the fact that Dr. Rand and his staff are like a family, a family with a common purpose.
"We all work together to help our clients reach their goals. They truly become a part of our practice family and we are there for them each step of the way. We listen to each other and respect each other. And that's what we give to each person we have the pleasure of serving."
---
Real Patient Reviews
These comments are provided by RealPatientRatings.com, an independent survey service. Not just anyone can go online and write a review through RealPatientRatings®. Only our actual patients are surveyed following their consult or procedure. Participating providers cannot choose which patients are surveyed or censor the reviews.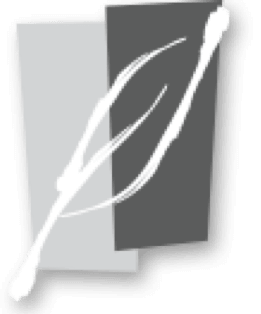 Schedule a private consultation to discover the rejuvenation available to you
Schedule
---
Accessibility: If you are vision-impaired or have some other impairment covered by the Americans with Disabilities Act or a similar law, and you wish to discuss potential accommodations related to using this website, please contact our Accessibility Manager at (425) 688-8828.