lots of love for your skin
IPL for the face Full face, one treatment for $325. (offer valid through end of March, reg. $500/treatment)
Botox Purchase your 1st 20 units at $14/unit, receive all additional units for $11/unit. Must be used same day.
Restylane
Buy 1, get $50 off. Buy 1, get 2nd 50% off. Buy 2, get 3rd FREE Must be used same day.
Microdermabrasion
Full face, $150.
SkinMedica
Buy 2 Vitalize Peels($175) or Rejuvenize Peels ($200) + 2 Ceramide creams or Ultra Sheer moisturizers, get 1 Vitalize or Rejuvenize peel FREE. Must be used within 6 months of purchase.
Don't forget your valentine gift certificates!
Quantities are limited.
Specials good through February 26 unless otherwise noted.
call 425-688-8828 for your appointment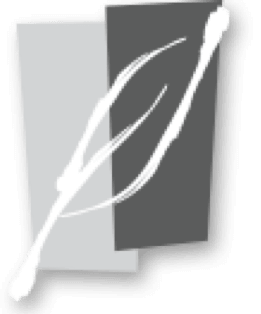 Schedule a private consultation to discover the rejuvenation available to you
Schedule