Financing
All plastic surgery procedures are paid in full at least 2 weeks before the day of treatment. Payment options at our surgery center include Visa and Mastercard, CareCredit, personal and cashier's checks.
Contact us if you are interested in a different type of cosmetic surgery financing other than credit cards. There are reputable companies offering credit to pay for healthcare and medical procedures including plastic surgery.

---
---
How much will my plastic surgery procedure cost?
Factors affecting the price include overhead costs of surgery such as supplies, anesthesia, facility operating costs and more.
---
Fee schedule
Dr. Rand has a set schedule of fees for the cost of your cosmetic surgery procedure. There is no standardization of fees among doctors and please realize that no two surgeons are alike in talent, artistic ability, training, experience, and patient management skills. The results vary widely, and you should go to the best doctor possible. Usually the top physicians are at the higher end of the price range.
When considering a plastic surgery procedure, the skills, experience, and reputation for surgical excellence are the most important of all concerns – you will be living with the results of your surgical procedure for the long term. Therefore, it is very important to have your surgery done by a surgeon who rarely needs to do any revisions.
Seek out a board-certified plastic surgeon who is widely-recognized as being among the best. Dr. Rand is considered to be the among the top surgeons in facelifts, breast augmentations and lifts, and tummy tucks. He limits his practice to these specialty items.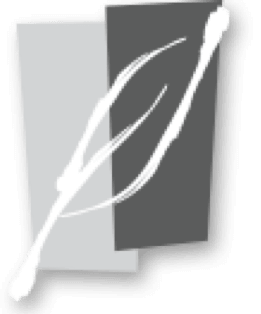 Schedule a private consultation to discover the rejuvenation available to you
Schedule