Laser hair removal can be an excellent choice for men and women who want a long-term solution for unwanted body hair. The laser targets the pigment in body hair to trigger a resting phase in active hair follicle and stop growth. No more waxing, shaving, or plucking, just smooth, hairless skin.
Northwest Center for Aesthetic Plastic Surgery offers nonsurgical treatments like laser hair removal as well as cosmetic surgery procedures. Our team has helped hundreds of men and women bring out the best in their appearance with cosmetic treatments. If you'd like to learn more about the benefits of laser hair removal, please don't hesitate to contact our office in Bellevue today for more details.
---
Who can benefit from
laser hair removal?
As long as you have some pigmentation in your body hair, you can benefit from laser hair removal. Because the laser targets pigment, this procedure is most effective on those with dark hair and light skin.
Both men and women can have laser hair removal and multiple body areas can be treated:
Face
Neck
Earlobes
Shoulders
Underarms
Back
Chest and abdomen
Buttocks
Pubic areas and bikini lines
Cleavage, chest, arms, legs, hands and toes
---
How does laser
hair removal work?
The laser only targets active follicles; therefore, several sessions are needed to eradicate hair during all phases of growth, followed by maintenance treatments over time. To achieve satisfactory results, you have to be committed to long-lasting hair removal. As time goes on, the interval between maintenance sessions will get longer.
Before your first treatment, our Certified Medical Assistant/Licensed Master Aesthetician will meet with you to determine the areas that should be targeted for removal. A topical numbing cream can be applied beforehand to enhance comfort before applying laser energy to the treatment areas.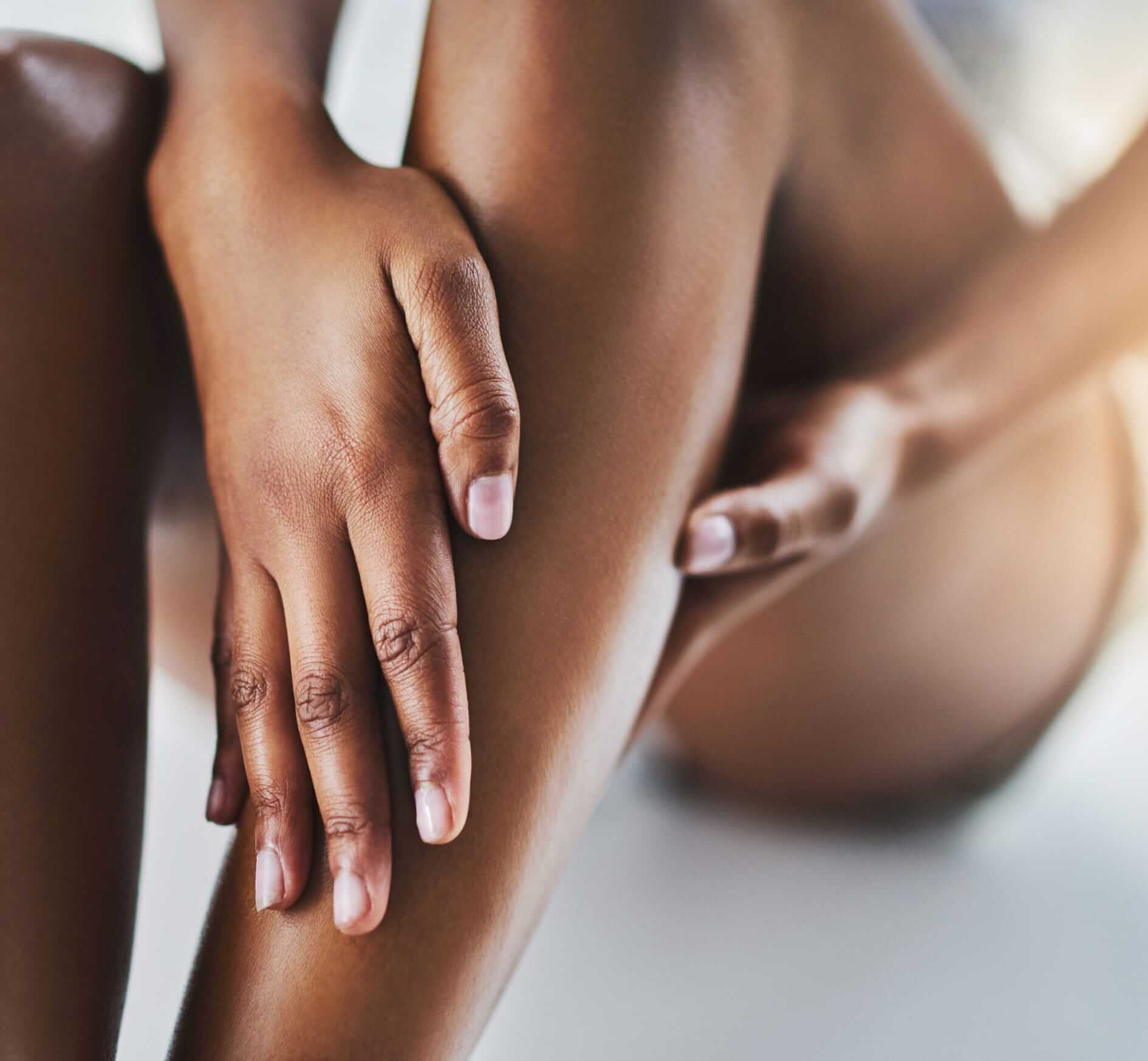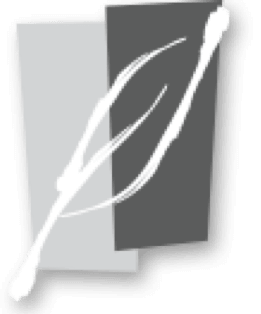 Schedule a private consultation to discover the rejuvenation available to you
Schedule