A cheek lift can create a more youthful appearance to the mid-face area. By surgically lifting the cheeks, Dr. Rand can correct any tissue sagging that has occurred due to aging, restoring definition to the cheekbones for a more sculpted, youthful look.
---
What is a cheek lift?
As we age, gravity takes its toll and the full, youthful volume of the cheeks droops down and leaves a hollow appearance and creates a jowl along the jawline. A cheek lift repositions the fat back up over the cheekbone to restore a more youthful appearance and a clean jawline. The procedure can also help to soften nasolabial folds as well as improve the definition on the lower face due to the lifting effect of increased cheek volume. A cheek lift could also be called a mini-facelift, as these are the same thing in Dr. Rand's practice.
Isolated cheek lifts are rather uncommon surgeries. Most patients would benefit more from a full lower facelift because it is unusual for the cheeks to droop without also seeing aging changes in the neck. Cheek lifts and mini-facelifts do not do as well in improving the neck as does a lower facelift which treats the cheeks and neck harmoniously.
Am I a candidate for a cheek lift?
If you are suffering from minor loose skin and cheek sagging around the mid-face area, and are not bothered by your neck, you might be a suitable candidate for a cheek lift. A cheek lift is best for individuals who are looking to touch up their appearance and would rather not undergo a full lower facelift procedure. Candidates should also be:
In good general health
Want to restore cheek volume or create a more sculpted facial appearance
Have realistic expectations regarding the procedure, recovery, and results
Use no nicotine products
Why choose Dr. Rand
for my cheek lift?
When considering any surgery or cosmetic procedure, it is important to do your research and be confident in your choice. Dr. Richard Rand is board-certified by the American Board of Plastic Surgery which is one of only a few boards recognized by the American Board of Medical Specialties. He is a highly skilled surgeon and is committed to getting to know each of his patients. The friendly staff at Northwest Center for Aesthetic Plastic Surgery will make sure you know all of your options and will ensure that you never feel pressured into making a decision.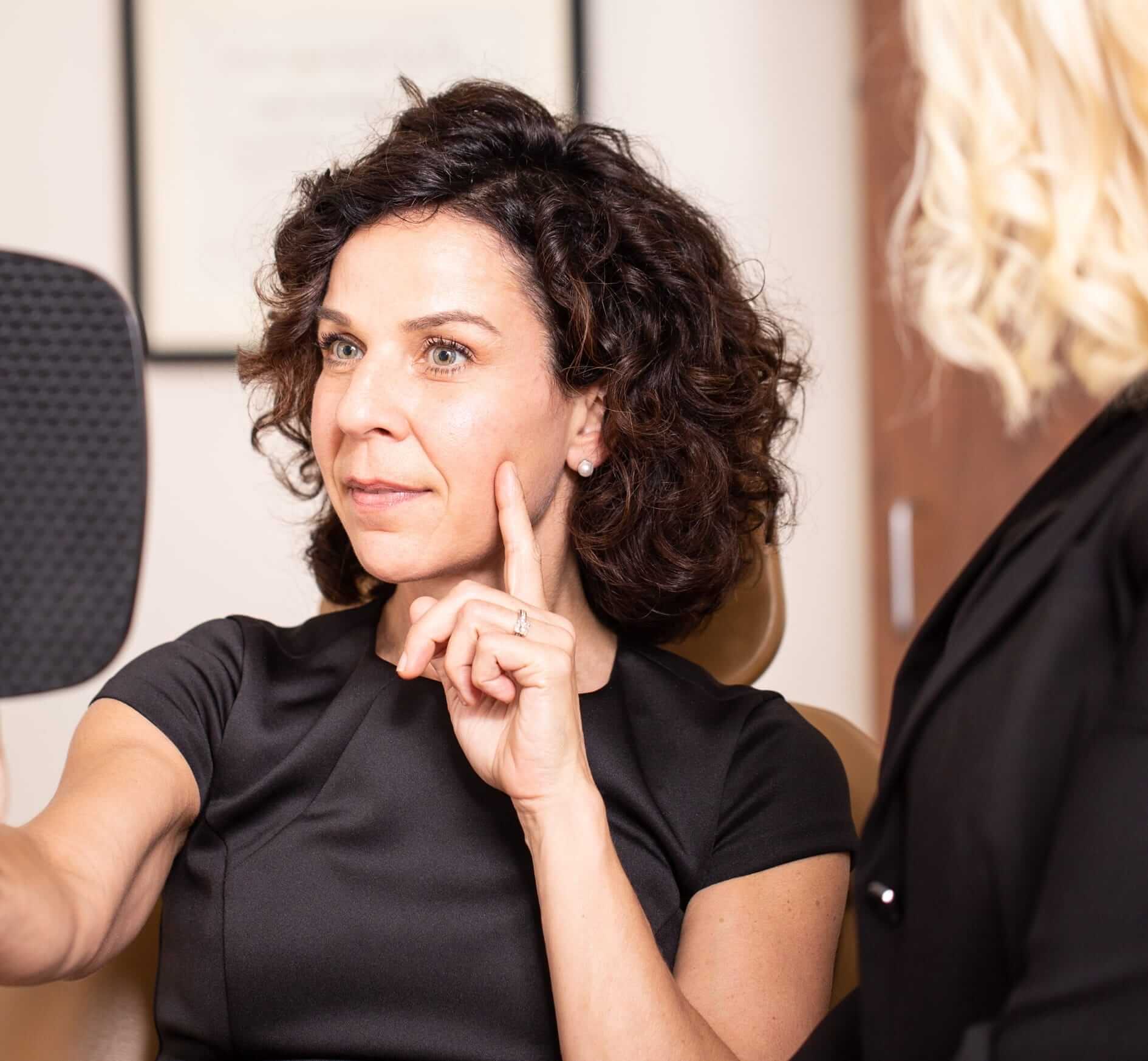 What is the recovery time?
You can expect to return home the same day, but plan on having a friend or family member drive you and stay with you, as you will still be under some of the effects of anesthesia. For the first week, you should sleep with your head elevated. You can plan to return to your work or other usual activities in about two weeks.
What are the benefits of a check lift?
A cheek lift can improve the shape, definition, and prominence of your cheeks with a very natural, finished look. It will also reduce hollowing around the eyes, as well as the folds between your cheeks and nose.
How long will the procedure take?
Cheek lift surgery can be performed using general anesthesia or IV sedation. You should expect the procedure to last about 2-3 hours. Dr. Rand will review which surgical option will produce the most beautiful results for a cheek lift based on your own specific anatomy and requirements.
Are there any side effects with a cheek lift?
Swelling and mild bruising are normal after your surgery. You may feel a tight sensation around the mid-face area, but swelling fades quickly. You can rest assured that your final results will be beautiful and look very natural.
How long will it take before I see the results of my cheek lift?
Once the swelling subsides, you will see improvements clearly by 2 weeks, but the optimal results will take up to six months to be achieved.
Can a cheek lift be combined with other procedures?
Yes. A cheek lift be done alone, or it can be combined with other procedures such as a neck lift (this is a lower facelift) or eyelid surgery.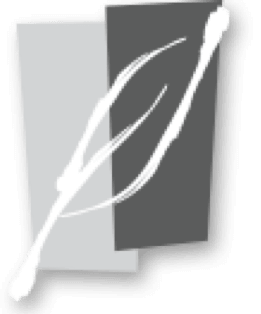 Schedule a private consultation to discover the rejuvenation available to you
Schedule
---
Accessibility: If you are vision-impaired or have some other impairment covered by the Americans with Disabilities Act or a similar law, and you wish to discuss potential accommodations related to using this website, please contact our Accessibility Manager at (425) 688-8828.