A mini tummy tuck is an abdomen-restoring procedure for those who struggle with excess skin, fat, and tissue only below the belly button. The incision is shorter, placed above the pubic bone, through which excess skin, fat, and tissue can be removed, and lower abdominal muscles tightened.
---
Benefits of a
mini tummy tuck
A tummy tuck is an excellent way to:
Remove stubborn excess fat and loose skin from the lower abdomen
Tighten loose muscles in the lower abdomen
Create a firmer, tighter tummy zone
This procedure is ideal for patients that are within 10 percent of their goal body weight and who have a less extensive quantity of excess skin and fat on the lower abdomen. A mini tummy tuck procedure is less invasive than a full tummy tuck and has an easier and faster recovery time.
A mini tummy
tuck procedure
A mini tummy tuck procedure begins with the administration of anesthesia and follows with a short incision that extends between the hips, just above the pubic bone. Through this incision, the excess skin is trimmed away, and the area tightened. Liposuction may be combined with this procedure remove stubborn fat deposits. The entire procedure takes between one to two hours to complete and you can expect to go home the same day. Plan on having someone drive you home and lend a hand for minimally the first two days after surgery.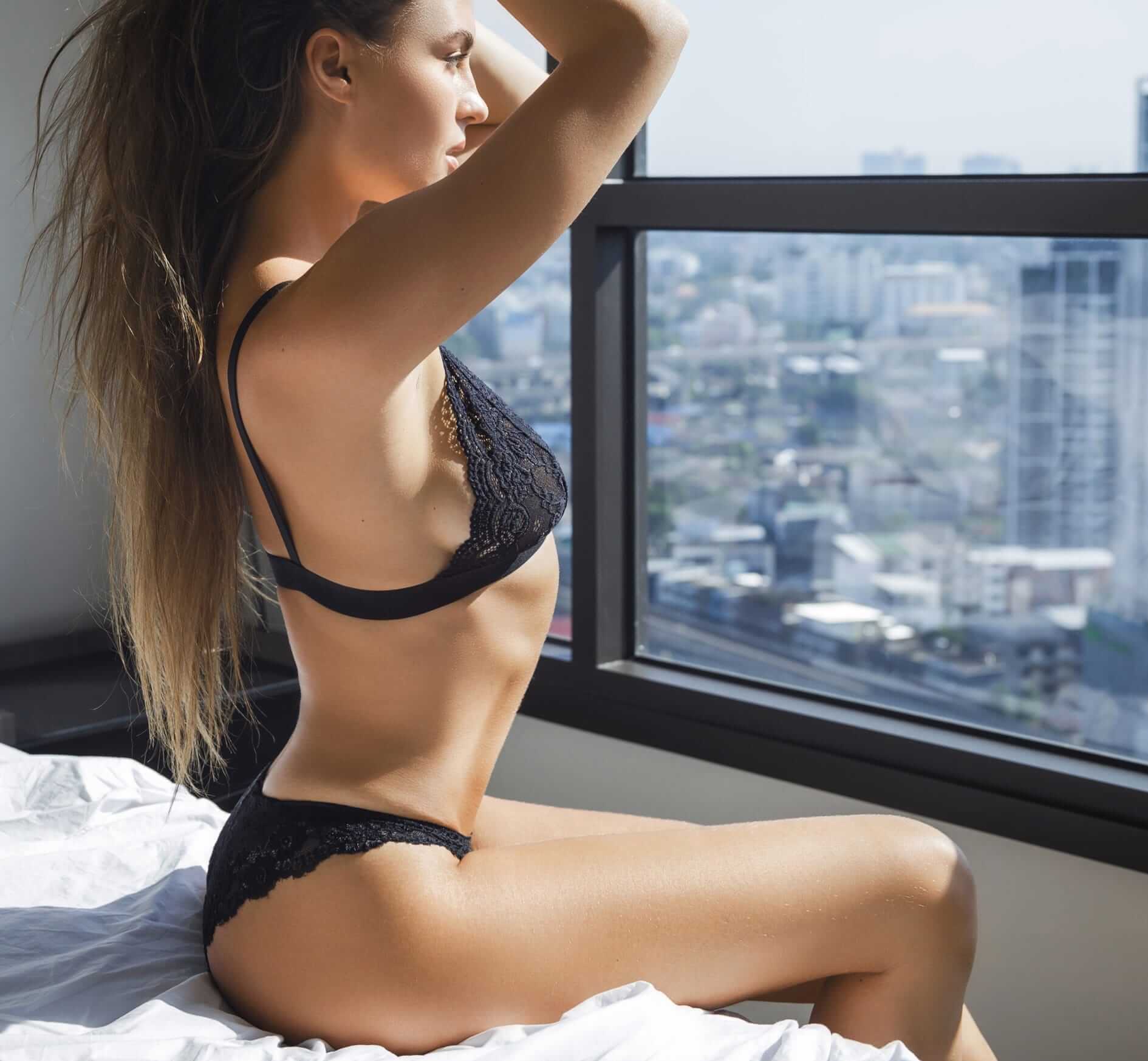 Am I a candidate for
a mini tummy tuck?
You may be a candidate if you have been struggling with excess skin and stubborn fat on your belly that you can't seem to lose, no matter how much you watch your diet or exercise.
Candidates for a mini tummy tuck are ideally:
Within close range of their ideal weight
Have excess, loose skin on their abdomen
Have stubborn fat deposits
Are in good overall health
Are non-smokers
Are not on any blood-thinning medication
When can I expect
to return to work?
You can expect to return to work in one to two weeks, although this depends on the physical nature of your work. It is wise to plan on taking off up to two weeks, so you have enough time to rest, recover, and heal.
When will I
see the results?
You will see some of the results right away. You will be required to wear compression garments for up to six weeks after surgery to give support to the area as it heals. After this time, the full results of the procedure are revealed, as the swelling will have reduced.
Why choose Dr. Rand
in Bellevue for a

mini tummy tuck?
Dr. Rand is a double board-certified plastic surgeon with decades of experience helping his patients obtain flatter tummies. He and his team are compassionate and dedicated to providing excellent care and service at their offices at Northwest Center for Aesthetic Plastic Surgery. Schedule a consultation with Dr. Rand to see how he can help you to achieve a smoother, flatter tummy, and that slimmed down figure that you've envisioned for yourself.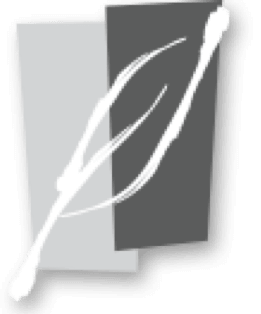 Schedule a private consultation to discover the rejuvenation available to you
Schedule