A Comprehensive, Personalized Approach
About Our Facility:
A world-class clinic in Bellevue
Both a surgical suite and office, the Northwest Center for Aesthetic Plastic Surgery, our Bellevue and Seattle area cosmetic surgery facility is fully accredited by the American Association for Accreditation of Ambulatory Surgery Facilities, Inc. (AAAASF), which represents the nation's most demanding type of accreditation for ambulatory surgery facilities. In addition, for optimum patient safety we are also licensed by the State of Washington Department of Health.
The Northwest Center for Aesthetic Plastic Surgery is also directly attached to one of the Seattle region's leading hospitals, the Overlake Hospital Medical Center. This also provides for the highest degree of patient safety as the full complement of hospital services are immediately available in case they are ever necessary.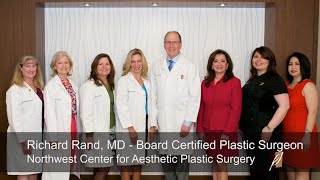 Our professional board-
certified anesthesiologists
Dr. Rand believes fully that the highest degree of safety in anesthesia is provided by Board Certified physician (M.D.) anesthesiologists. This is the only type of anesthesia provider at NWCAPS and a select group of anesthesiologists from Overlake is certified to provide service to our patients. We only use the ones we would let take care of us! This critical element further enhances our facility's commitment to patient safety.
---
Consultations at Northwest Center
for Aesthetic Plastic Surgery
Consultations at the Northwest Center for Aesthetic Plastic Surgery are scheduled by Rose Vlcek, our Patient Services Representative. Dr. Rand personally performs these consultations, which are generally one hour in length.
During the consultation, prospective patients will be able to look at before-and-after photos of Dr. Rand's previous patients. Dr. Rand will also discuss all possible treatment options and will be happy to answer any questions you may have. A consultation fee of $100 is required. The consultation fee will be applied to the cost of treatment if the patient has a procedure performed.
Out-of-town clients
If you are outside the Seattle area, we will do our best to make your trip convenient and enjoyable. The Northwest Center for Aesthetic Plastic Surgery provides out-of-town clientele with a list of potential hotel accommodations, and specialized nursing care if needed.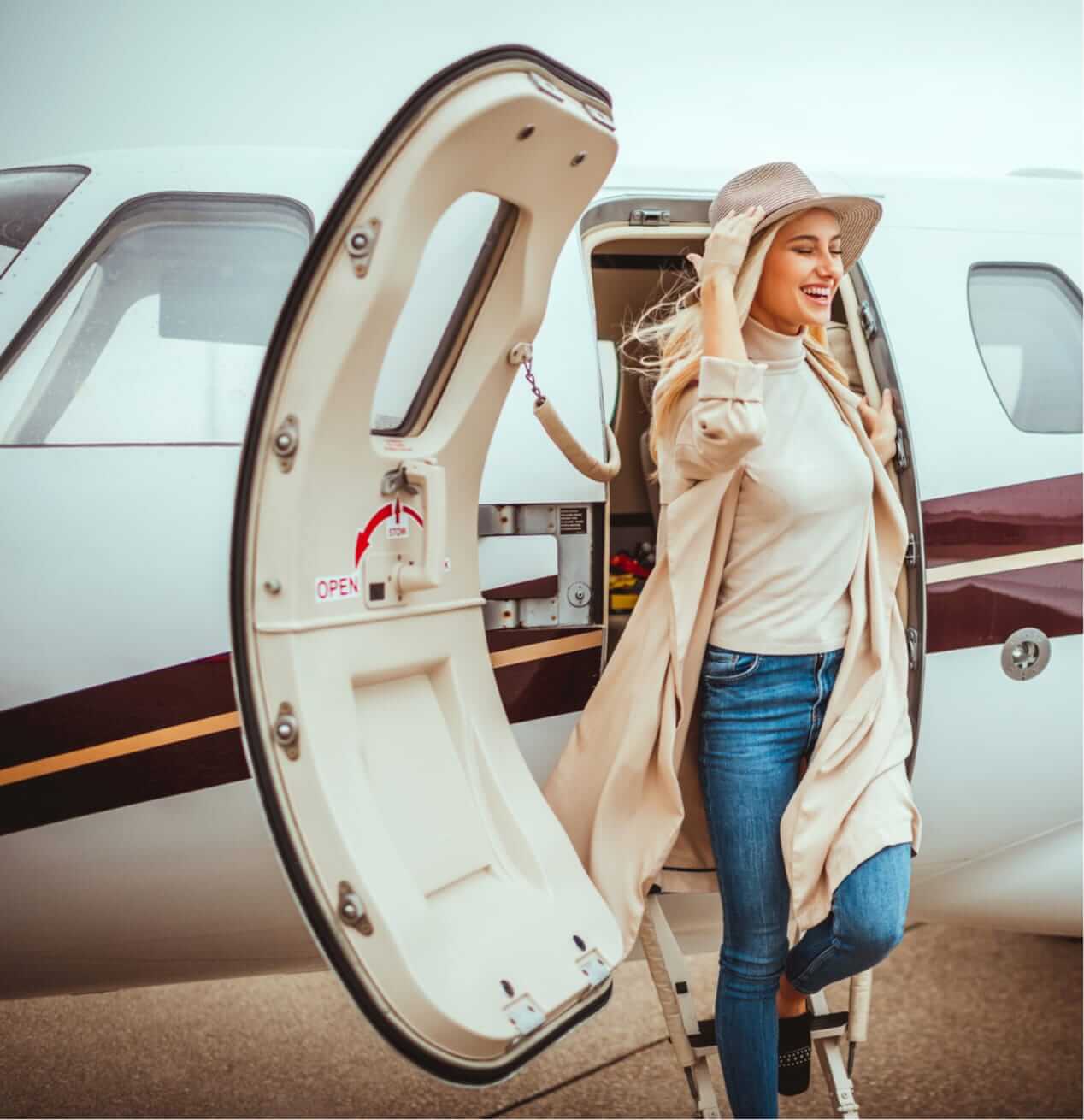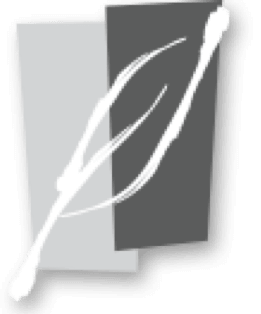 Schedule a private consultation to discover the rejuvenation available to you
Schedule